★★
Learn More about our Summer Camp, Camp Wagatidue! Click
here
for more information!
★★
Kids Summer Camp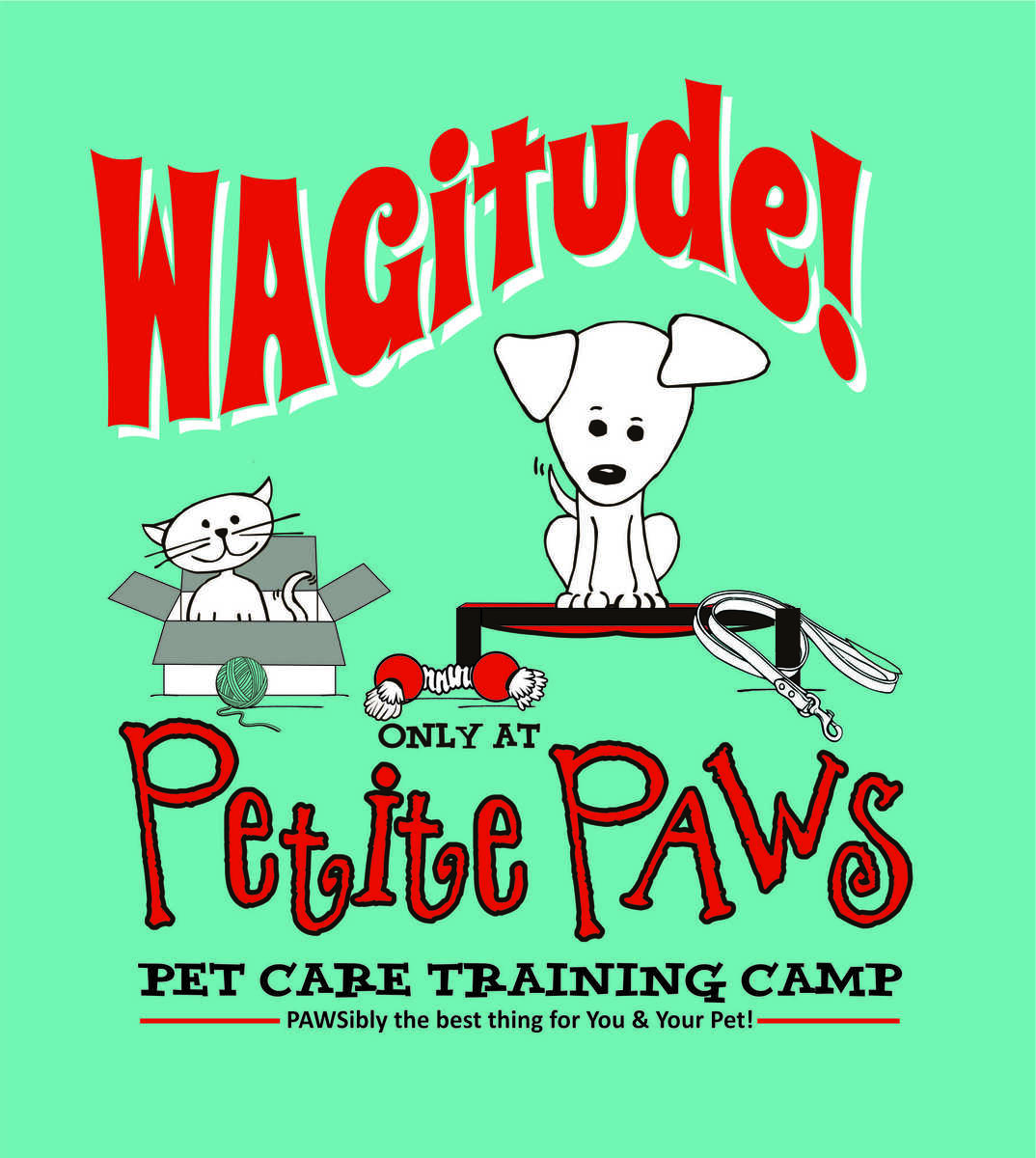 WAGITUDE!: Learn how to be a responsible pet owner!
Want to learn how to be a responsible pet owner in a fun way? Then sign up for Camp Wagatidue! This four day camp will give each participant the skills and knowledge they need by learning basics in:
Animal Care & Wellness
Grooming
Nutrition
Activities & Training
Each participant will be paired with one of our Ambassador Dogs to help guide them and practice the skills they are learning each day at camp.
Session 1 - June 20-23, 2022
Session 2 - Aug 1-4, 2022
Participants must be 10 yrs old and up
Click on the link below to SIGN UP! Space is limited
Make Your Reservations Today!
Rooms are Limited.
Online reservation requests cannot be made within 24 hours of the requested drop-off date.
Call us at 318-251-3480 for a last minute reservation.