Thursday, January 16, 2020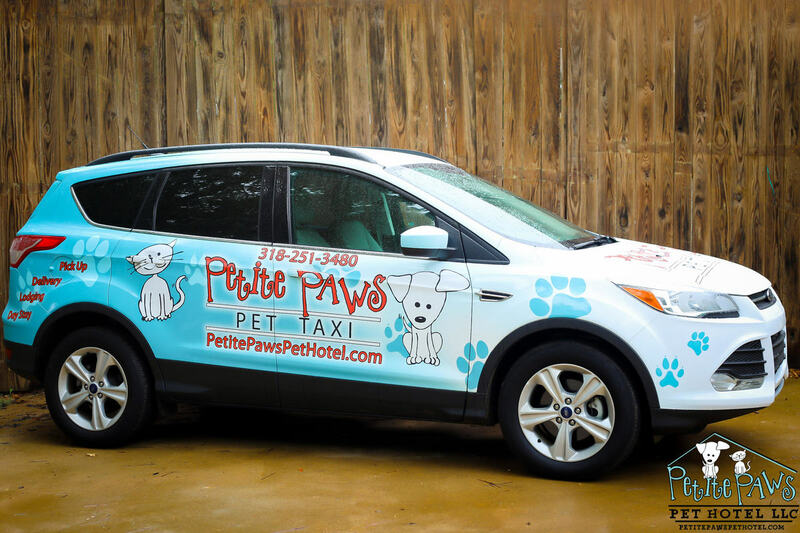 Does your pet need a ride? Let us take away some of the stress from going out of town by picking up your pet from your home and returning them to you after your trip.
The Petite Paws Pet Taxi is equipped with everything your pet [...]
Read Full Post
Tags:
Services
Saturday, August 1, 2020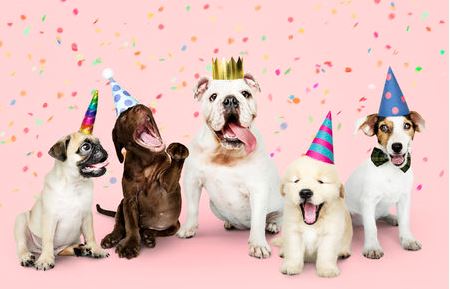 A BIG BIG thank you!
It is so hard to believe that it has been one year since we began offering our K9 Enrichment Program to our guests. We took our old Doggie Daycare program and transformed [...]
Read Full Post
Tags:
Services
Sunday, November 1, 2020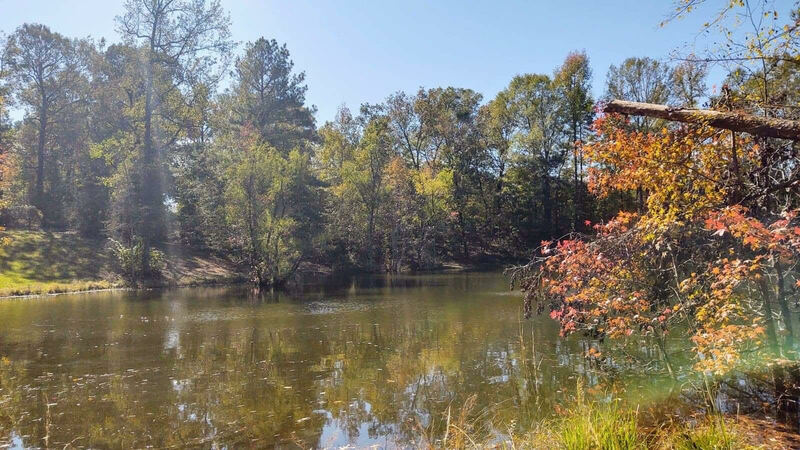 Have you heard about our new service yet? If not, you definitely want to read on so your pet doesn't miss out! Petite Paws is now offering Nature Hikes. We are truly excited to be able [...]
Read Full Post
Tags:
Services